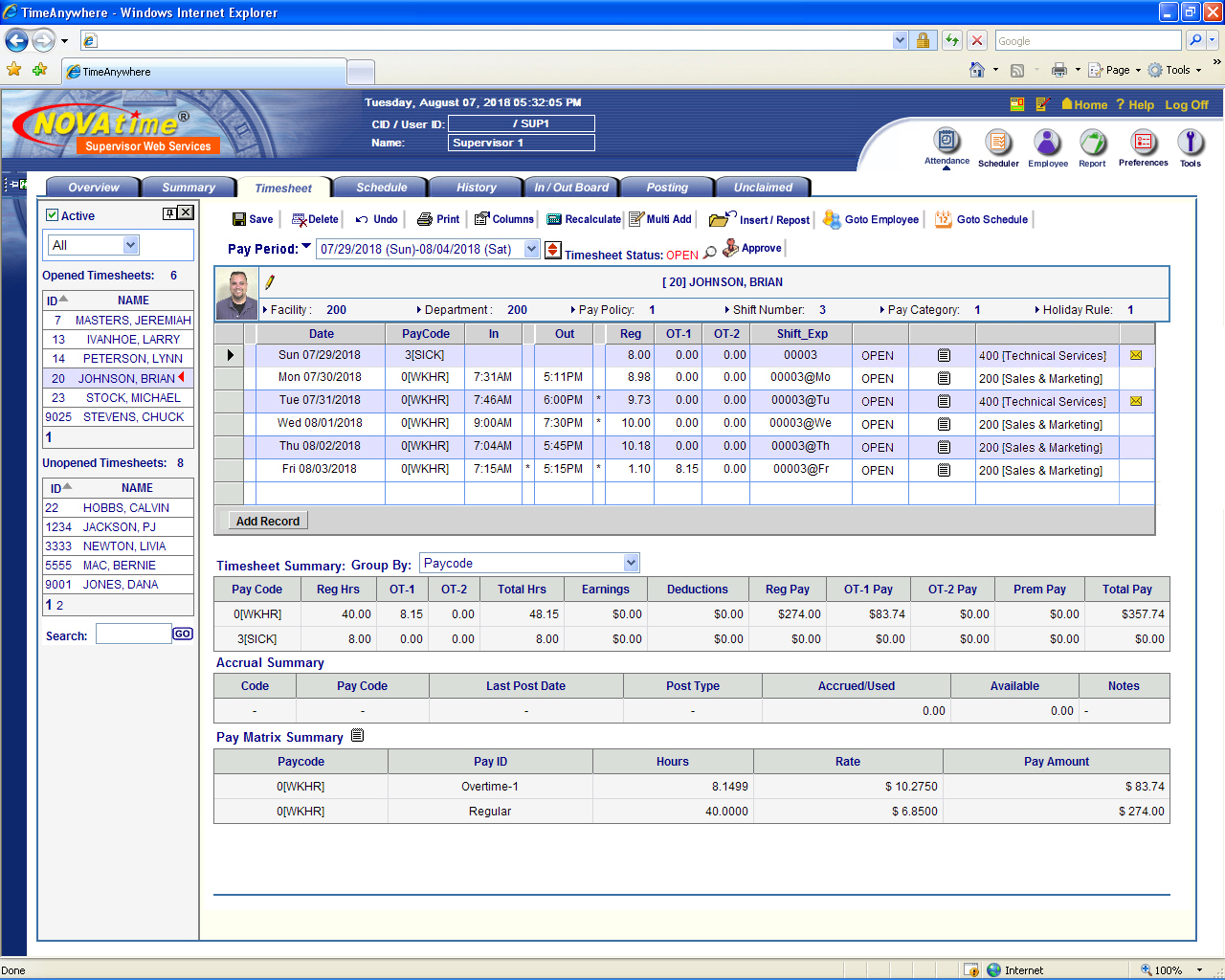 Whether you've been in business for decades or just days, you need to keep up with the times and the competition. That may include ditching your spreadsheet tendencies and relying on more targeted and accurate software that makes various functions more efficient, including employee scheduling. Then again, with over 500 different types of free timesheet software today, how do  you know which one to get?
If you research all of these products one by one, you'll only end up confused, not to mention tied up. There's more to life! But of course, you can't just go out there and buy something you don't know enough about. To help simply the task of choosing the right employee scheduling software for your company, consider these three tips:
1. Identify your needs.
Before you even look around for prospects, take time to identify why you need it at all. Are you having a hard time getting shifts covered quickly? Is your business growing so fast that you have to fast-track your hiring process? Do you deal with payroll delays and inaccuracies? You have to know your pain points to find a solution that addresses them each.
2. Choose software that is easy to use.
You don't want to take up too much time trying to figure out how your new employee scheduling software works. Neither do you want your employees to have the same experience.  That would be defeating the purpose of using software in the first place. Find a program instead that is intuitive, which means it is easy to learn and use. All types of software have a learning curve, but you can choose the one that takes the shortest time. For more info about software, visit http://www.encyclopedia.com/topic/Software.aspx.
3, Compatibility with Existing Desktop and Mobile Systems
When choosing employee scheduling software, make sure it works with any existing systems you have, such as point-of-sale, reporting and payroll. If you use an iPhone, Android or any other smartphone technology, or if you switch from one to the other, be sure that your software will allow you to do that seamlessly. Otherwise, you could be taking so much time that again, you start defeating your purpose for having the software.
As mentioned, there are so many freelance timesheet software products available today. To avoid the confusion, make sure you have considered the above tips before choosing the one you believe is right for you. Not all of these solutions are the same, so it is your job to do your own research  before making a choice.